Now Is the Right Time to Buy a New Car
During this pandemic, dealers and manufacturers are doing everything they can to sell cars, which is good news for consumers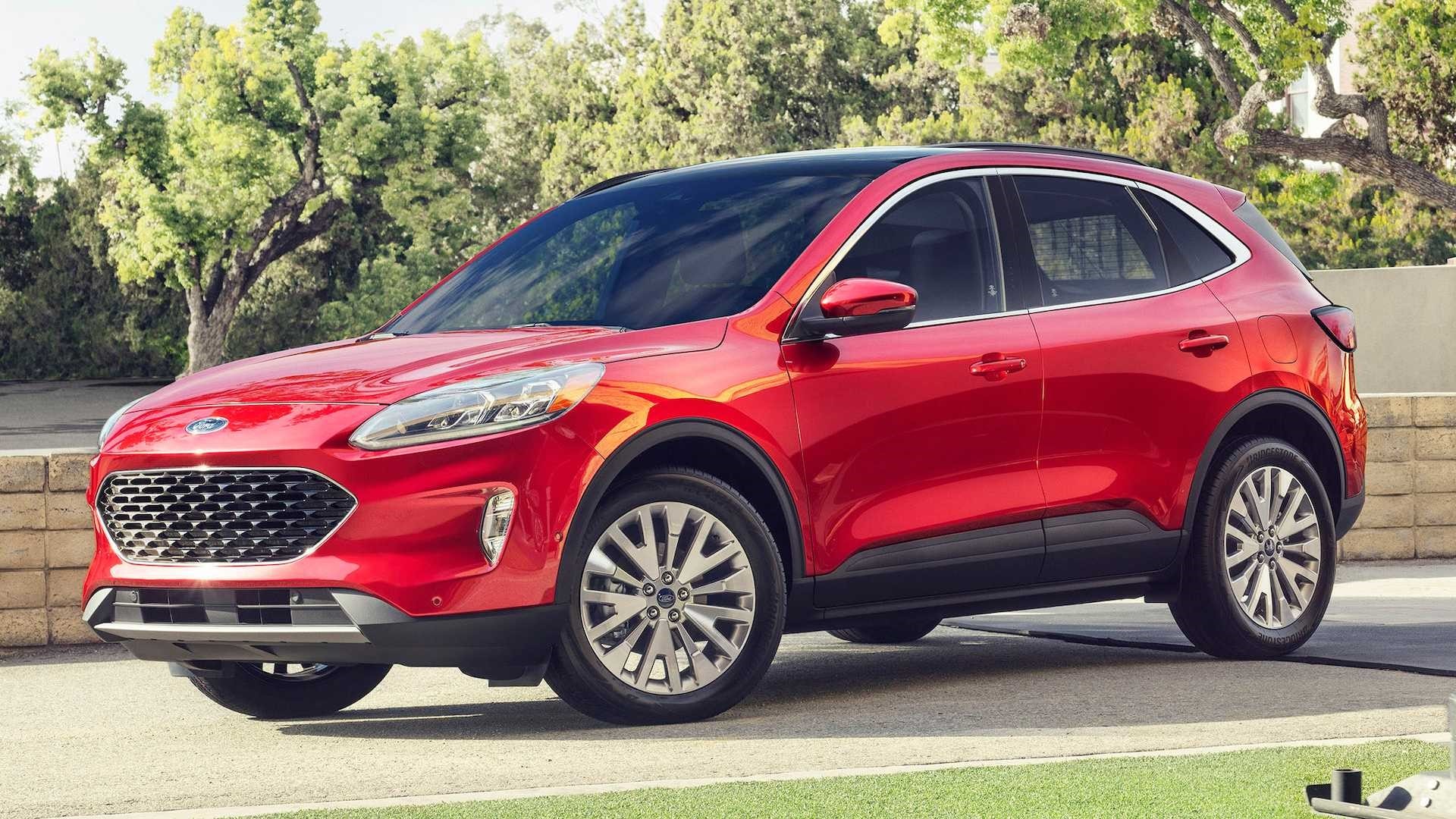 Still on the fence about that new set of wheels? That's understandable. Times have been tough for millions of Americans since the coronavirus pandemic shut down much of the economy, but truth is, for those with the financial wherewithal, this is actually a smart time to buy a new car.
Although auto sales-which had fallen precipitously during the shutdowns-have picked back up, automakers are aware that consumer confidence is low. Low-interest and zero-percent financing deals are still plentiful, along with cash-back offers and attractive lease terms. For example, for qualified buyers, Ford is offering 0% financing over 72 months or $2 250 in cash bonuses. To further entice consumers worried about job security amid a shaky economy and rising unemployment, many car manufacturers are pushing deferred payment plans that can delay the first payment on a new car for as many as two or three months. 
And check this out! The New Ford Promise right now is, if you can't make payments due to financial hardship or job loss, Ford will terminate your contract and take your vehicle back with no fees (and no questions asked).
Favorable Financing Terms and Lower Payments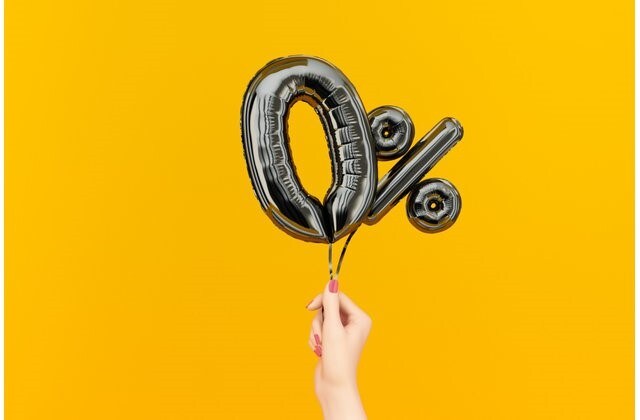 Click on any manufacturer or dealer website and you're bound to see zero percent financing for even six years offered for many models, as well as lease deals featuring low monthly payments.
There are lots of special offers right now. For example, Frank of Impala Motors says the idea behind all of the deals and special offers is to increase consumer confidence to buy cars during a time of economic uncertainty, often by engineering lower monthly payments with low or zero interest rates and by lengthening loan terms beyond the typical 36-60 months.
Indeed, consumers who take out zero interest loans on new cars can come out ahead if they invest the money they would have spent on interest payments into something that could gain interest, or into something like a mortgage that would lower financial liability.
"We're seeing dealerships saying yes to more things now more than ever before," says Jeremy Anspach, CEO of Purecars, a data analysis firm that helps dealerships optimize sales strategies. "If a customer requests home delivery, the answer now is much more likely to be, 'What's your address?'"
"Just like in 2008 and 2009 when we went through the big recession, there is a lot of motivation out there by manufacturers and dealers to sell new and used vehicles," says Mark Schienberg, president of the Greater New York Automobile Dealers Association. "If dealers can get a used car that's depreciating off their lot, they're very anxious to do it. The same thing is true with new cars."
Now is the time! Period.
If you are a little overwhelmed by all the choice online car shopping has to offer (thanks, COVID!) and would rather have that old-fashioned person-to-person red carpet assistance finding your ideal car (COVID-safe of course!), reach to out Impala Motors Inc. It is a small family-owned Ford Dealership nestled in the heart of South Fork, PA. There they currently offer great incentives, such as, cash vouchers for all new Ford vehicles and amazing financing terms along with good old charm and interpersonal touch!
 7 Surest Signs You Need a New Car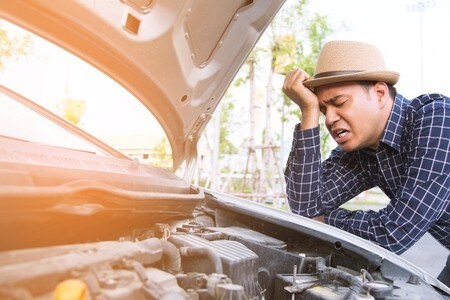 So, that warning light just came on again. Or that screeching sound just got louder! These may leave you wondering, "Is it time for a new car?" 
In these tough economic times post-lockdown, many of us are really trying to cut corners to make ends meet. We are trying to save every penny conceivable, but is your vehicle worth saving? 
Here are 7 signs that you are better off with a new or different car.
1. Repairs Exceed Vehicle Value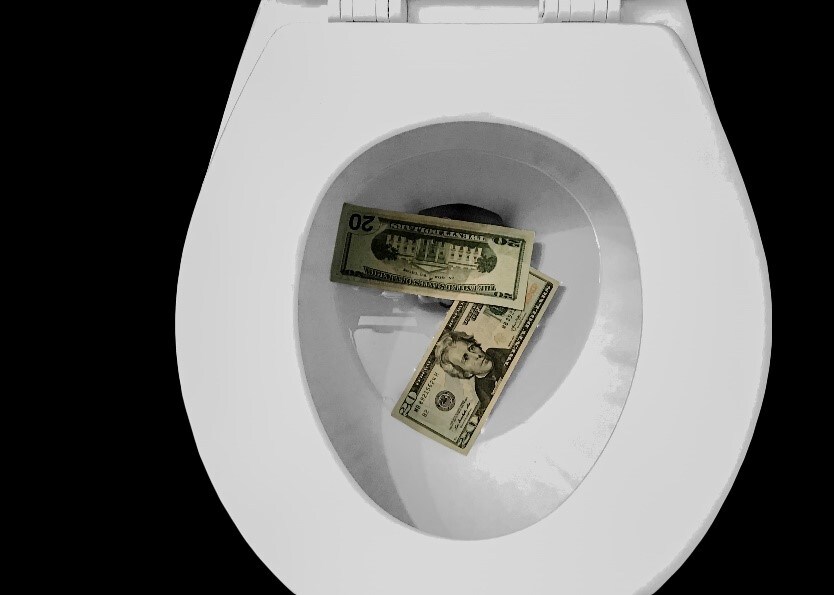 If you're starting to feel like you are throwing your money in the toilet, you probably are. Driving and maintaining your old beater in an attempt to save money could hurt you in the long run. Make sure to find out how much your car is selling for in your area on nada.com before spending thousands on a vehicle repair. Sometimes it's better to cut your losses and move on.
2. Your Tank is Always On Empty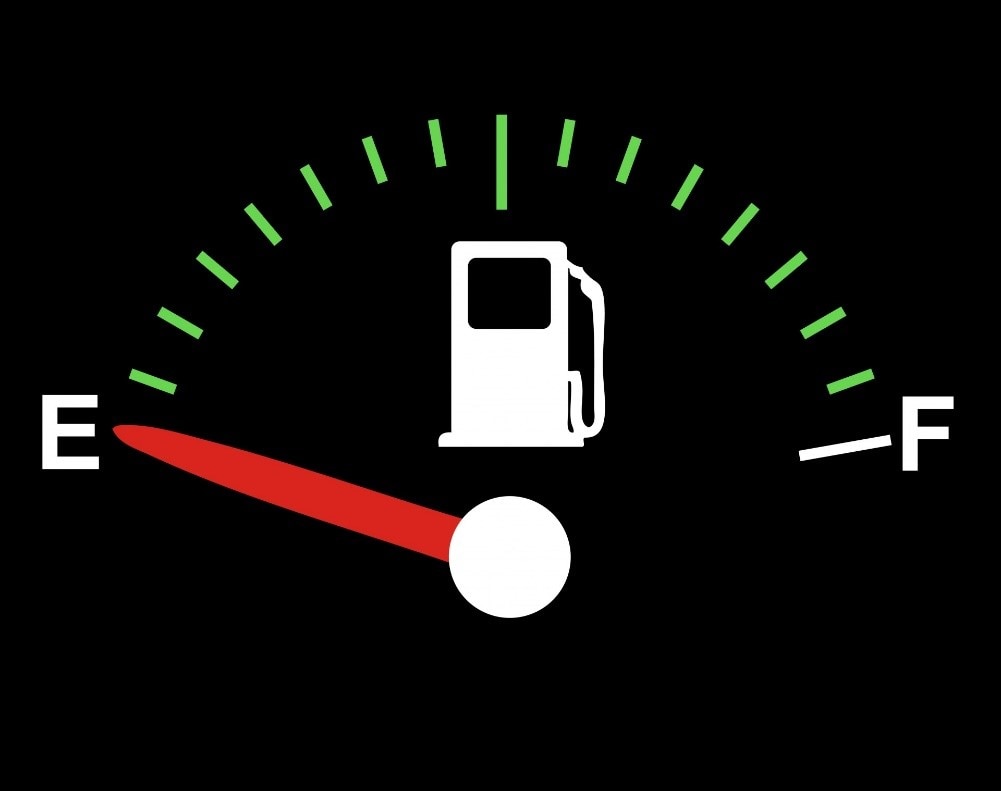 Poor fuel economy is one of the signs that you need a new car. Lots of old cars on the road are gas guzzlers. With car makers consistently making more fuel-efficient vehicles at lower prices all the time, why waste money buying excess fuel? Take a look at some affordable, efficient options such as the Ford Escape, Ford Ecosport or Ford Fusion Hybrid.
3. Rusty Chips of Metal Falling Off Are Just Part of Your "General Wear and Tear"
Car rust spreads and can ruin the integrity of your vehicle, let alone the fact that you are unlikely to get your vehicle to pass state inspection in Pennsylvania! So, if you're losing chunks of sheet metal, you are better off searching for a new set of wheels. 
4. You're Well Over 6 Digits on the Odometer
If you've got well beyond 200,000 miles on your car, well done! You've taken good care of your vehicle. Bad news is though, that as your vehicle ages into this range, a variety of repairs and additional maintenance are inevitable. You might do yourself a favor by finding out how well your model fairs in its golden years. If you find yours isn't up for the long haul to 300K, it's probably time to look for a younger car.
5. Changing Duct Tape is Part of Your "Regular Maintenance"
Maybe your duct tape job is holding the hood down, maintaining the windshield, or keeping the bumper from falling off. Do note though: if you are McGyvering it, it's probably time to break up with it.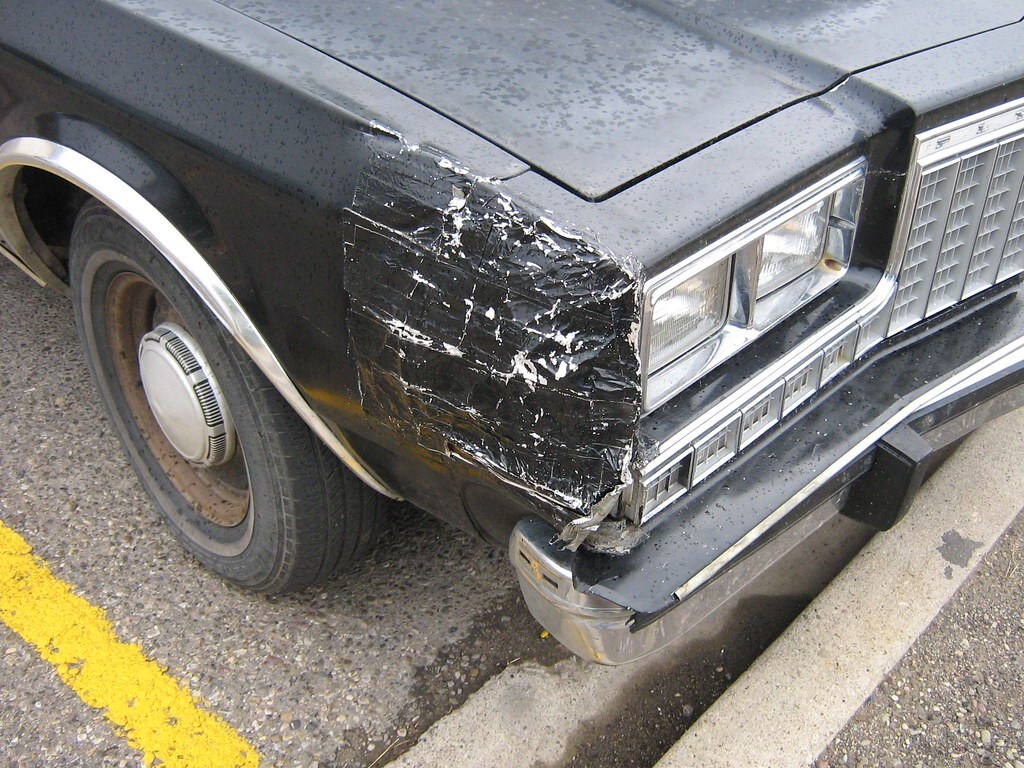 6. Your Current Vehicle Has Minimal Safety Features
What price tag do you put on your safety and on your life? The fact is, vehicles today are a whole lot safer than older vehicles. Safety features and technologies abound, with more becoming not just standard but required (like the rear-view camera). Some technologies can even prevent accidents, like Ford Blindspot detection and Park Assist.  Multiple airbags, modern crumple zones, ABS, even power steering, can all be absent in your older vehicle. 
7. Your Child Would Rather Walk to School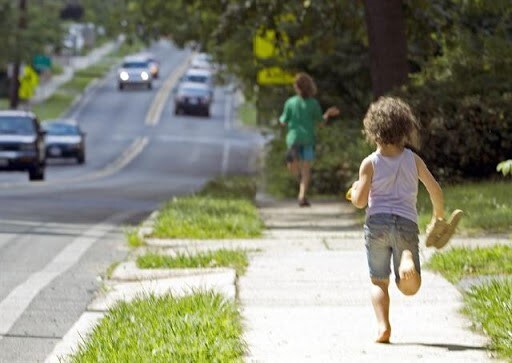 "Seriously mom and dad?", you hear. So, if your child is turning you down on rides to school in rain, sleet, or snow, perhaps that's a sign that you need a new car. It may come down to that simple circumstance.
Are you seeing some of the signs that you need a new or at least a different car? Take a look at Impalamotors.com, your local Ford Dealer for over 75 years - with us, you can be 100% sure to get personalized service in finding the right vehicle for yourself and your family.